B2B Digital Commerce and Subscription Billing
Your go-to platform for subscriptions, recurring, consumption, and hybrid offers.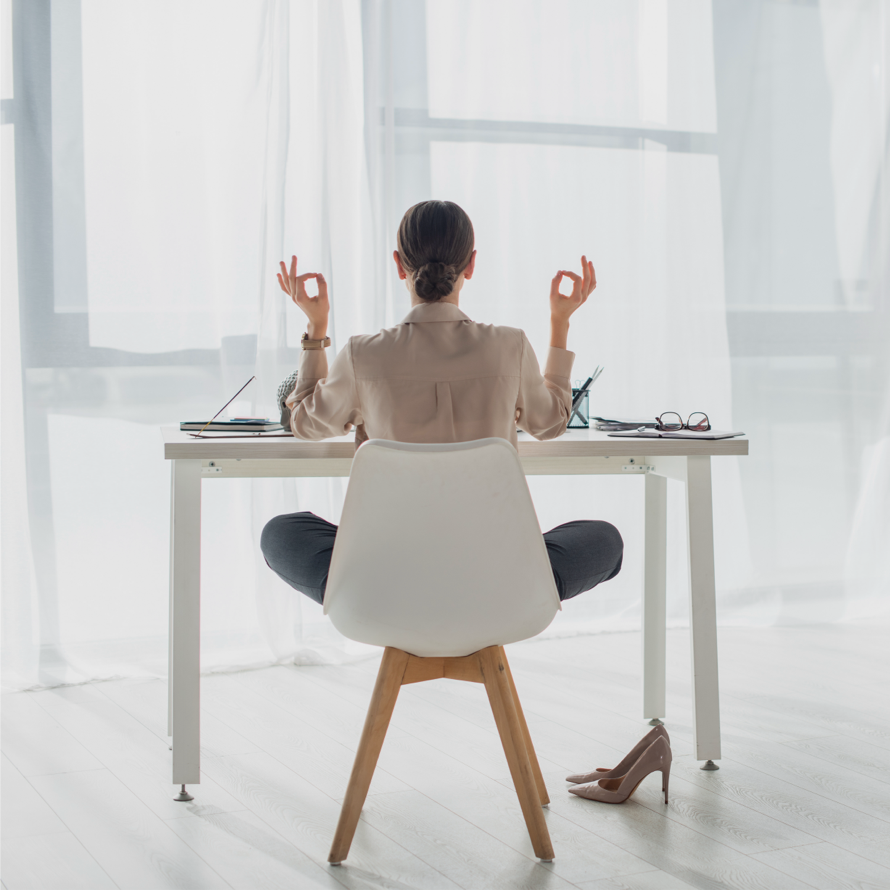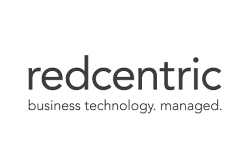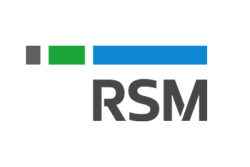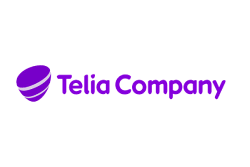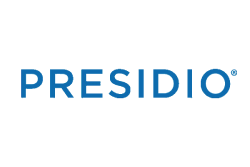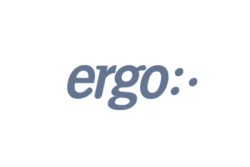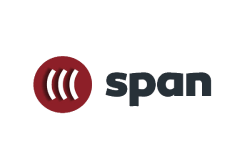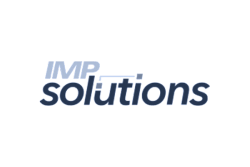 For IT Service Providers
Use the pre-built vendor integrations and add your own offers to build a differentiated offer.
For IT Service Providers
For Direct CSP Partners
Cloudmore is the platform of choice for leading Microsoft Direct CSP providers
For Direct CSP Partners
For Distributors
Our multi-level platform is perfect for enabling and automating a more complex supply chain
For Distributors
The power of commerce automation for the subscription era.
Cloudmore has been designed, from the ground up, for recurring B2B transactions across a multi-level supply chain.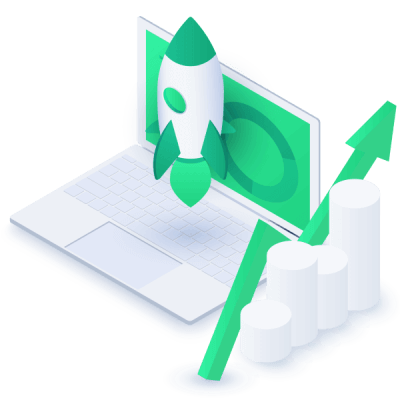 A SaaS platform that can be customized to your needs
In-platform configuration means out of the box speed and comprehensive APIs enable full end to end automation
Supported, every step of the way to smooth your journey
Our success team helps you manage your transformation to transactions with your internal teams or external partners.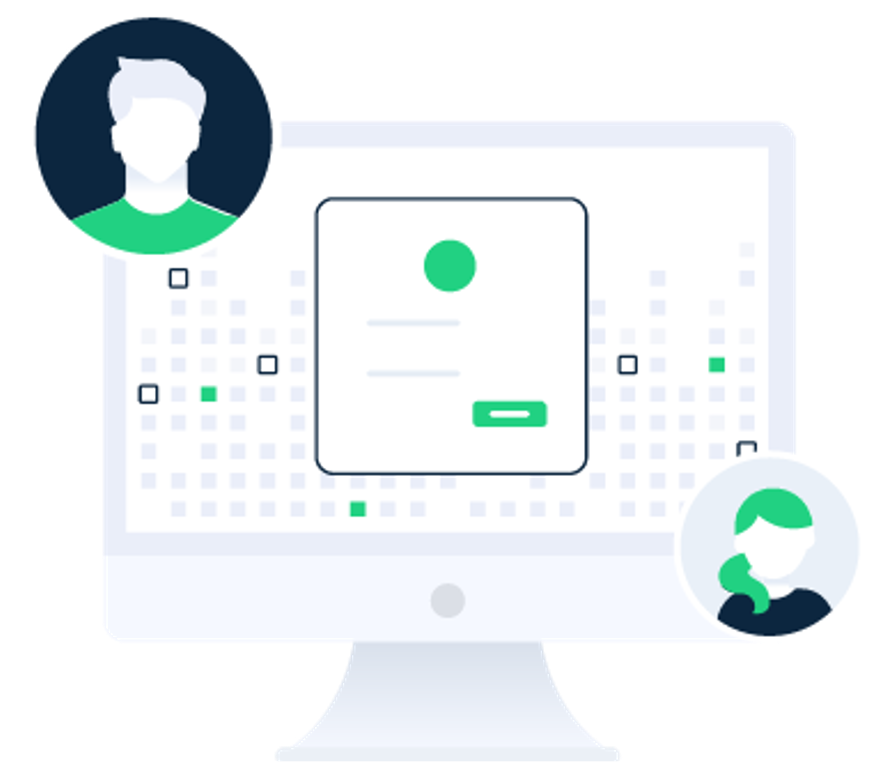 Start small, think big
Cloudmore is non-disruptive and our customer journey often follows a crawl-walk-run process that allows customers to make the transition to transactional, at their own pace.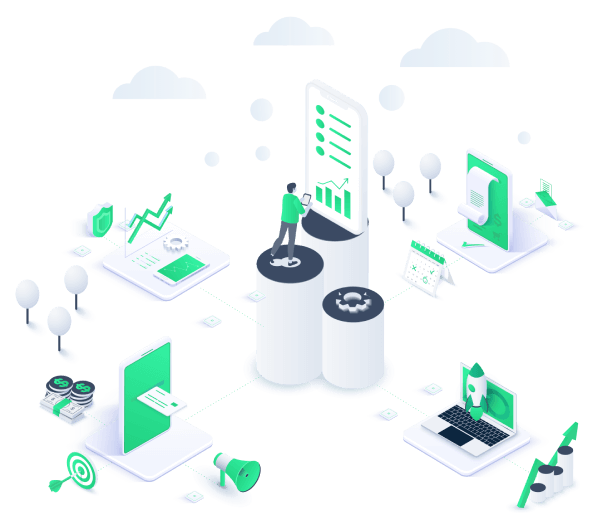 Experience the power of the B2B subscription era with Cloudmore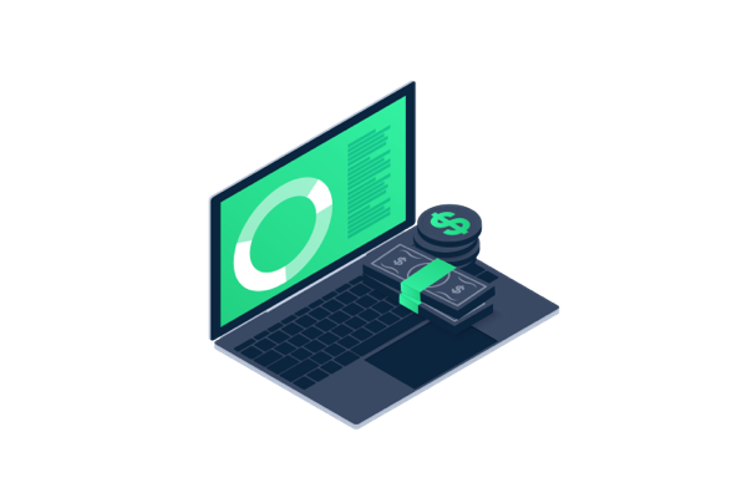 Create customer-centric offers for your B2B customers
That your B2B customers will love
Create customer-centric offers for your B2B customers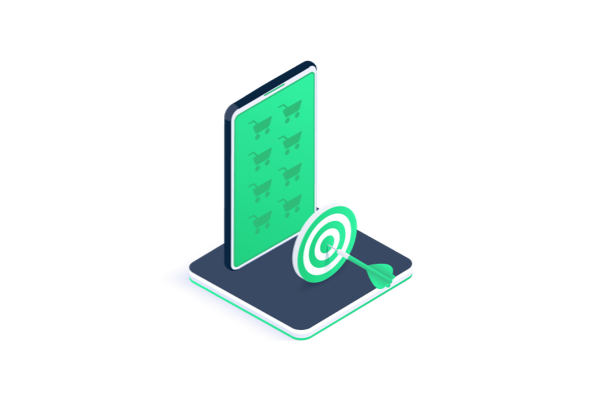 Automate and manage your complex supply chain
Accelerate values at every level
Automate and manage your complex supply chain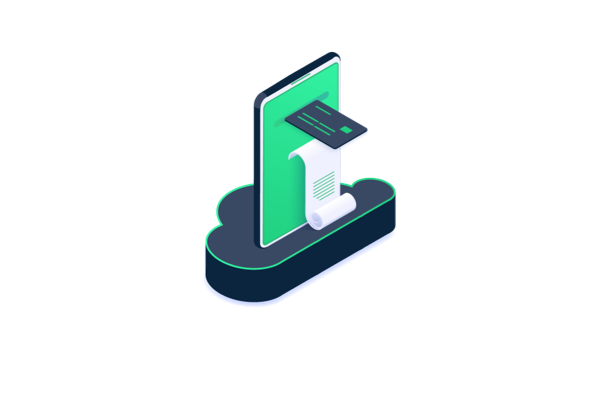 Streamline your billing of more complex offers
Driving your business transformation
Streamline your billing of more complex offers
Keep up to date with the latest from Cloudmore and market developments