Drive business growth with our B2B digital commerce and billing solution -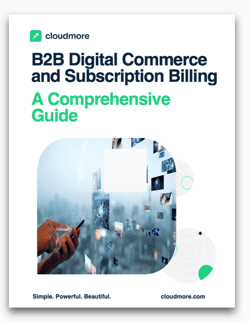 Get the Guide

Cloudmore is the leading B2B2X Digital Commerce and Subscription Billing Platform. If you have or are moving to a recurring, subscription, or consumption model, Cloudmore can solve your scale and growth challenges.
Enterprise SaaS Platform: Highly configurable and extensible. Enable a fast time to value and supports your long-term vision.
Complete Supply Chain support: B2B2X multi-level support empowers your downstream supply chain.
Automate the ordering process

​:

Customers can self-service purchase and order, or you can manage on behalf of

Manage Billing: Cloudmore will manage all the heavy lifting of in-contract changes or renewals and ensure correct billing every time.

End-customer self-service

​:

Secure access and approval process allows your customers the freedom to self-serve.

Compliance and Governance:

Full role-based access, SSO, and audit training will enhance your quality assurance and process compliance.

Sell more:

Sell more to your existing customers and offer your services to a broad range of business customers.
Cloudmore has prepared a comprehensive guide to B2B Digital Commerce and subscription billing or ask us a question using the form.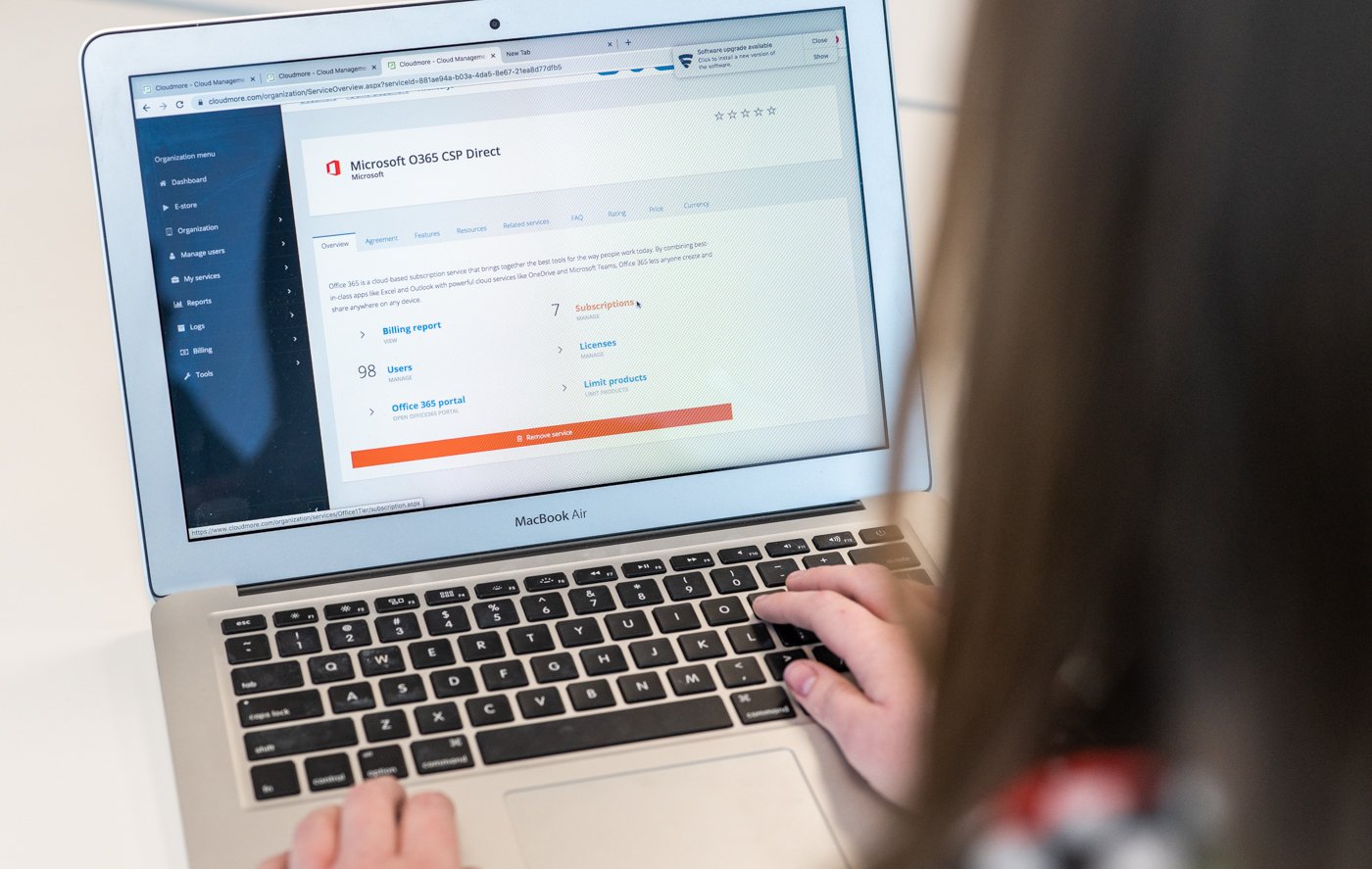 Solid SaaS delivery ensures reliable performance for your users, smooth integrations, and scalability, empowering your business to thrive in the digital era.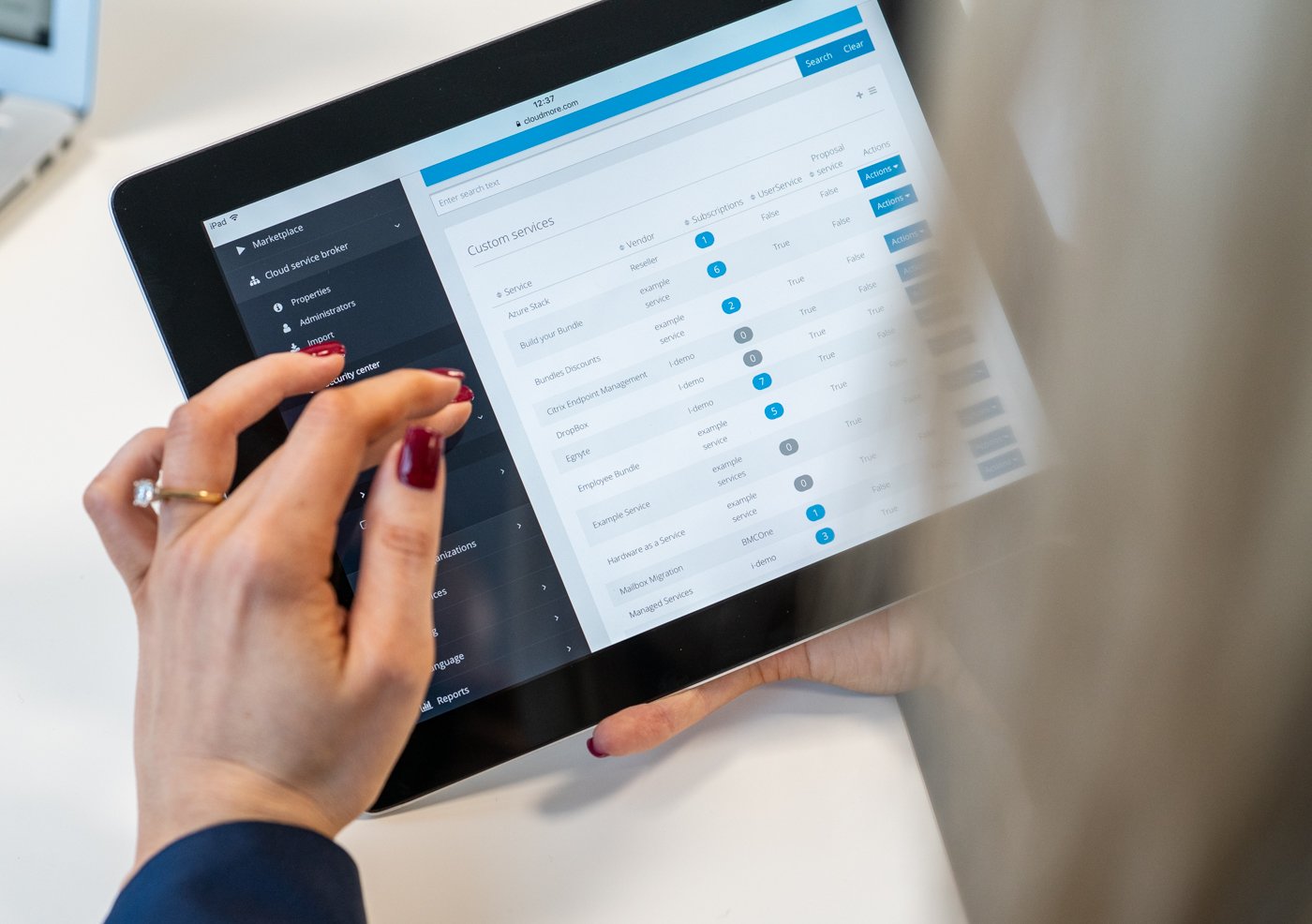 Proactive customer success and enterprise level support with personalized processes, expert solution guidance, and dedicated assistance to drive growth.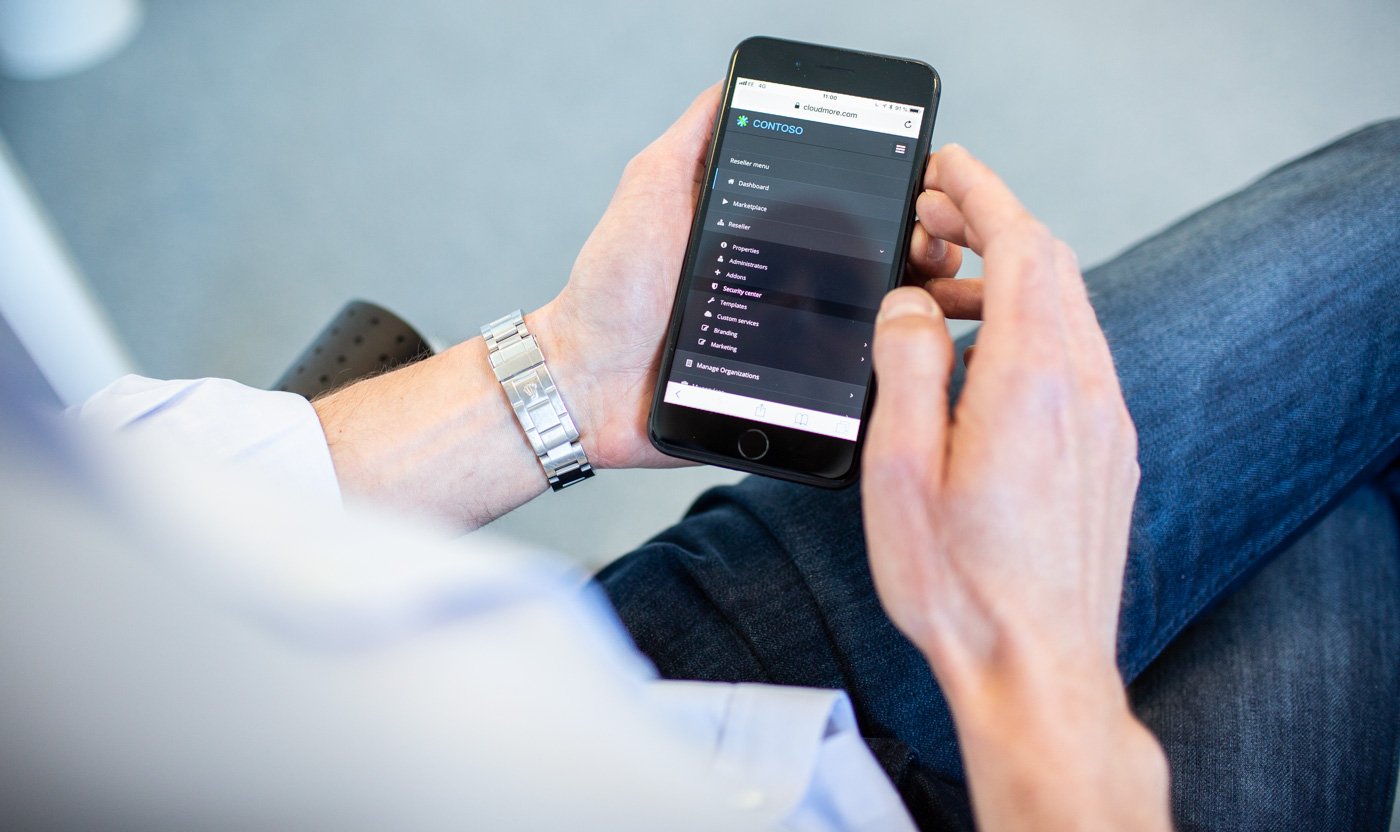 Benefit from partner-led expertise for customized solutions, expert guidance, and collaborative success in your digital commerce journey.