B2B Subscription Billing & Marketplace
Your SaaS platform for the subscription era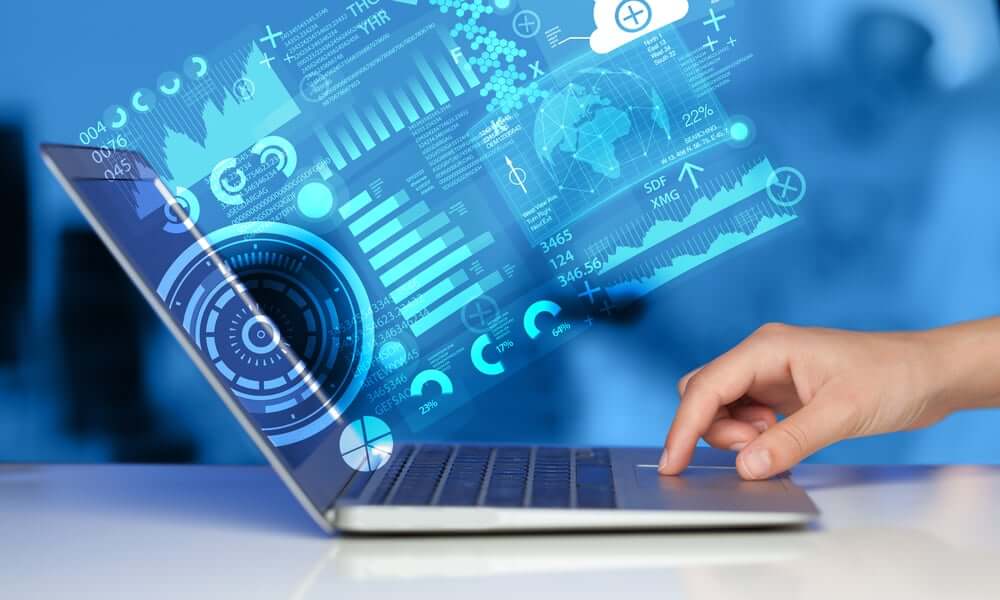 For Service Providers
With Cloudmore you can scale faster, improve margins and delight customers
For Service Providers
For Direct CSP Partners
Streamline billing, enable safe customer self service and increase margins
For Direct CSP Partners
For B2B Subscriptions
Cloudmore's subscription management and billing is perfect for small and large B2B subscription sellers
For B2B Subscriptions
Solve your subscription billing challenges
Navigate the complexities of subscription management with Cloudmore's intuitive platform. Streamline subscription and consumption billing processes and enhance accuracy, all while delivering an outstanding customer experience.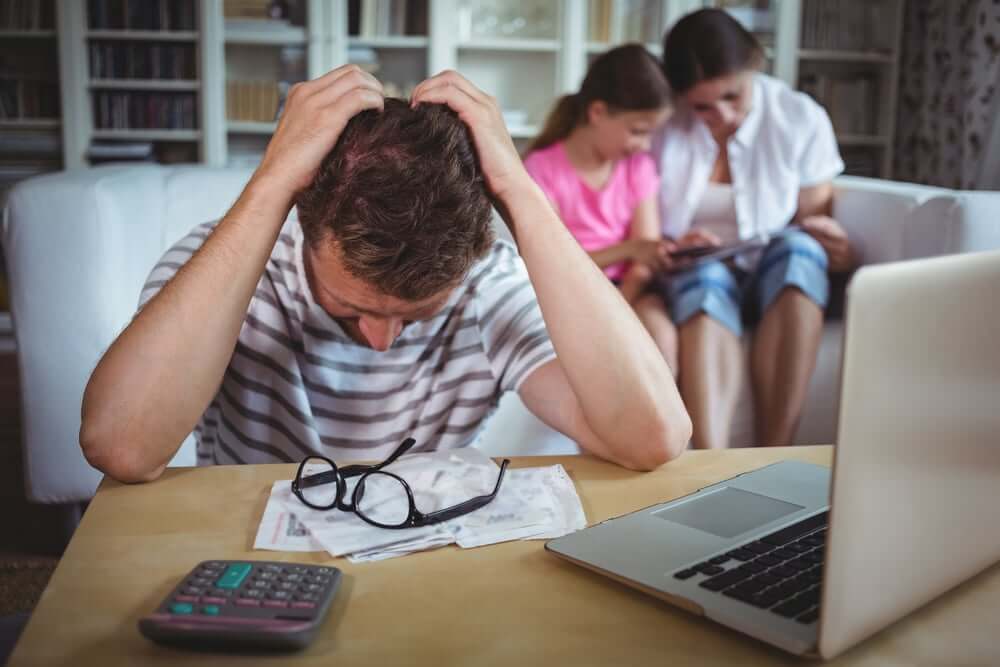 Streamline subscription management
Embrace the complete subscription journey with Cloudmore. Effortlessly set up and manage subscriptions, oversee renewals, ensure precise billing, and derive actionable insights from useful reporting—all in one cohesive solution.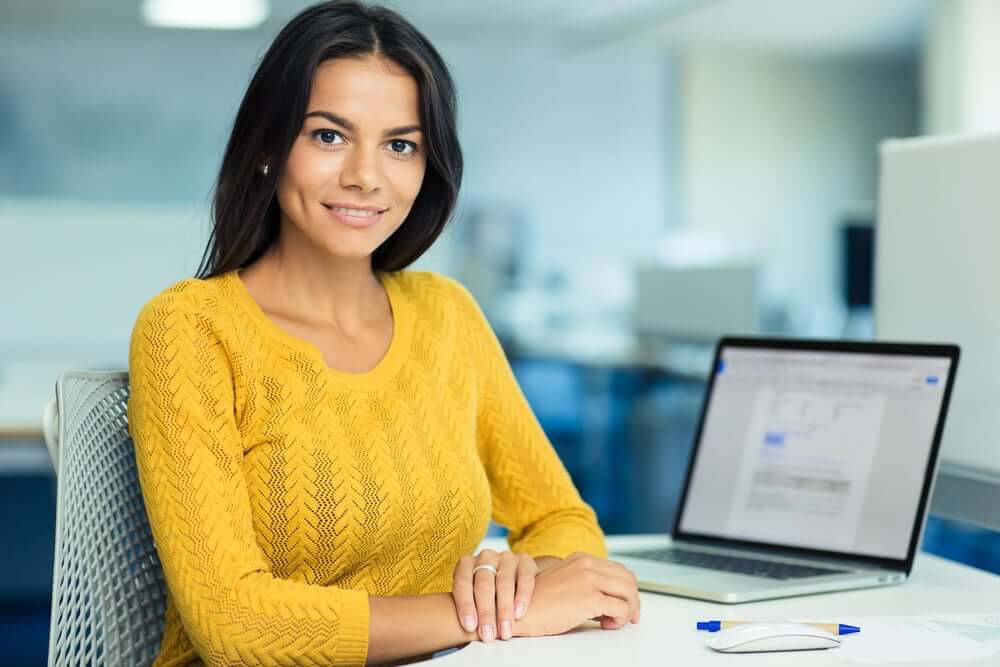 Sell more in your subscription ready marketplace
Showcase your products in a subscription-centric private marketplace, tailored to meet your customer needs, and grow your B2B online sales.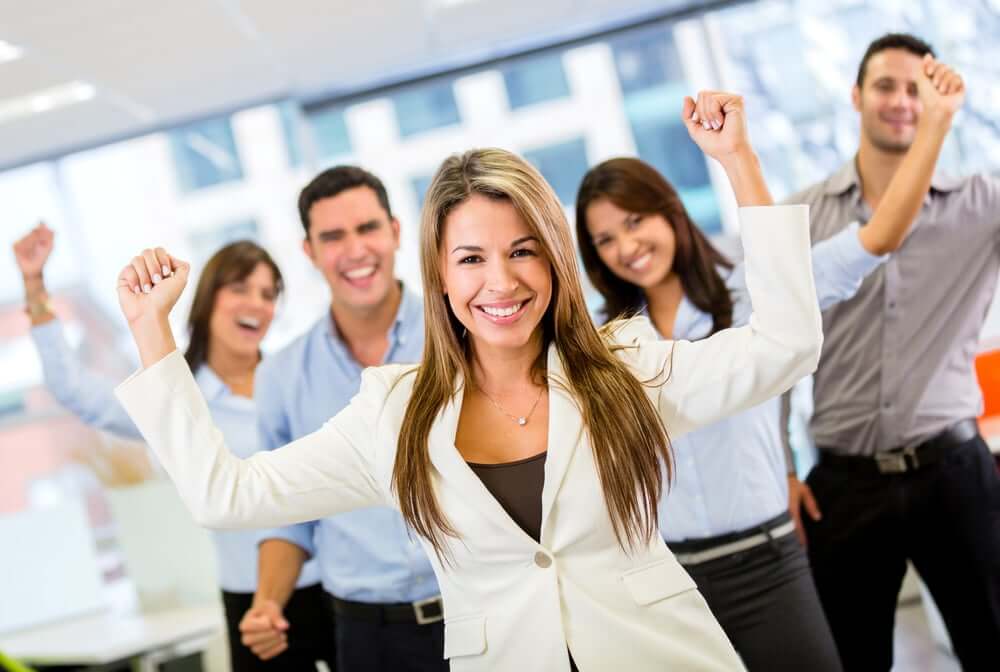 Start small, think big
You can begin your subscription journey regardless of your current scale or tech maturity. With Cloudmore, evolve your processes, enhance knowledge, and seamlessly integrate even with non-API ready supply chains.
We're here to support your growth every step of the way.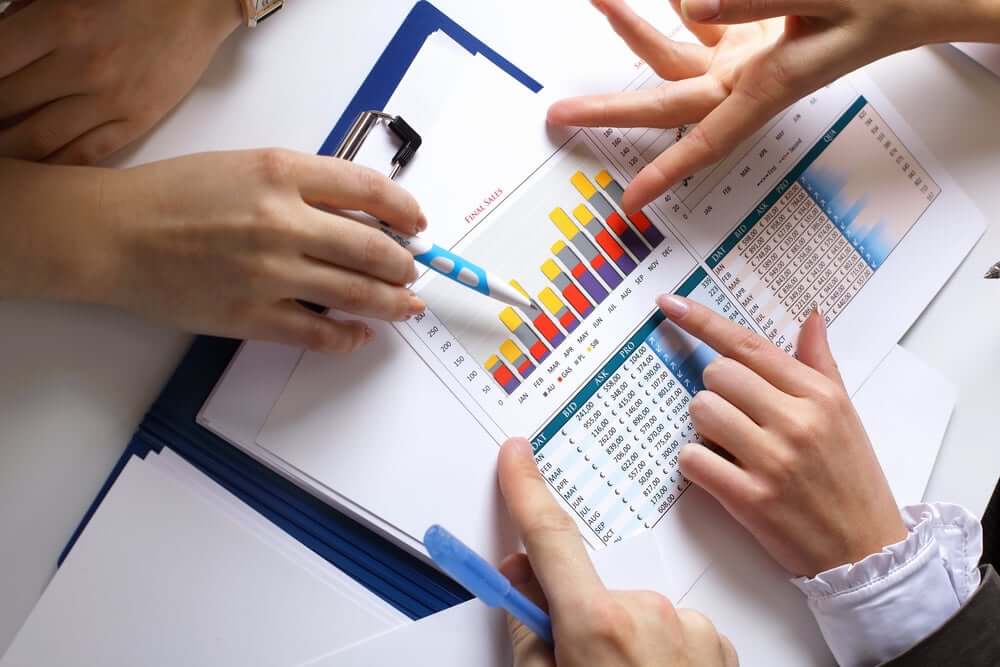 Experience the Power of B2B Commerce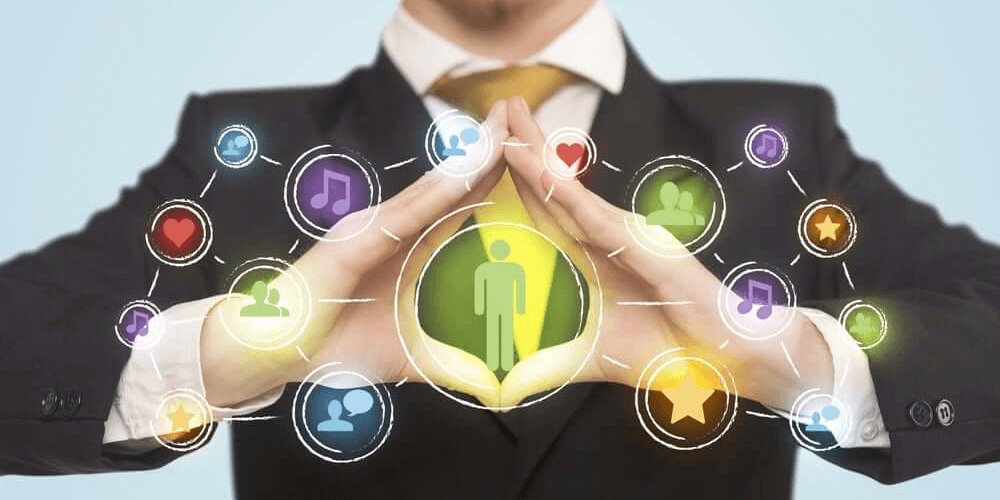 Create customer-centric offers for your B2B customers
That your B2B customers will love
Create customer-centric offers for your B2B customers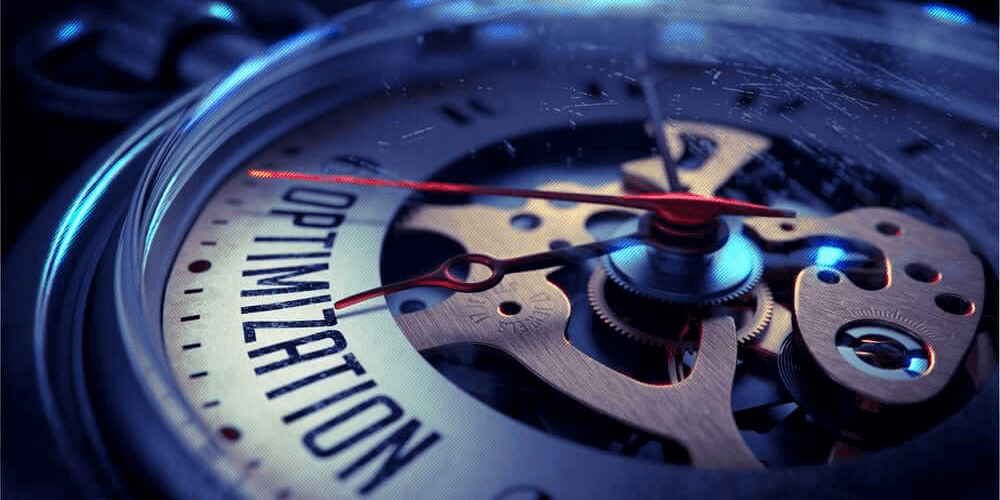 Automate and manage your complex supply chain
Accelerate values at every level
Automate and manage your complex supply chain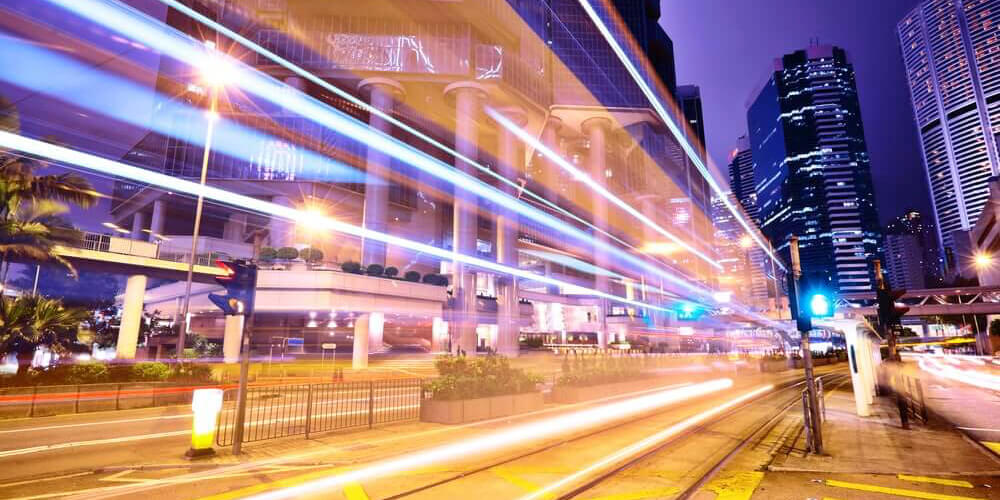 Streamline your billing of more complex offers
Driving your business transformation
Streamline your billing of more complex offers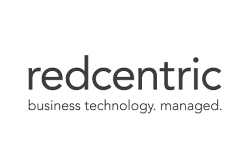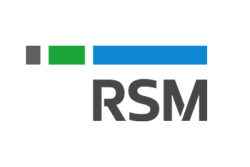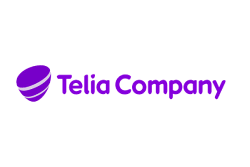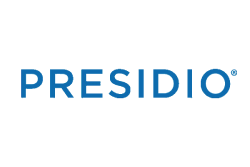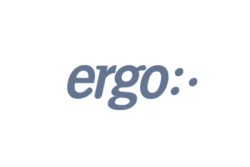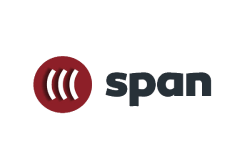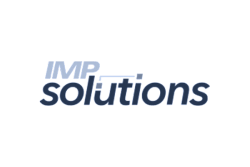 Keep up to date with the latest from Cloudmore and market developments