Simple, Powerful, Beautiful
Our mission is to enable all organizations, independent of size or location, to compete on equal terms.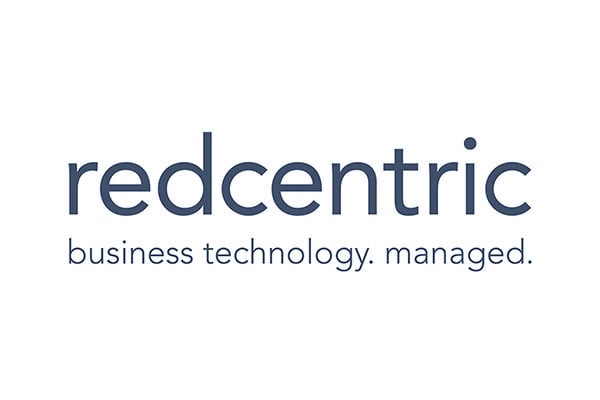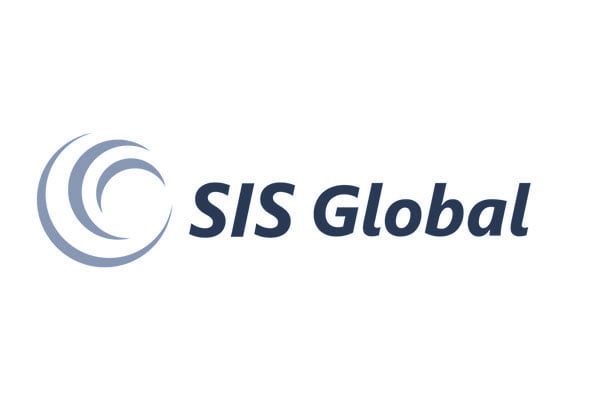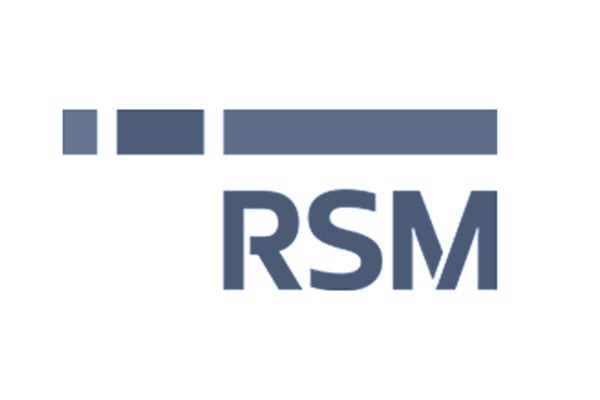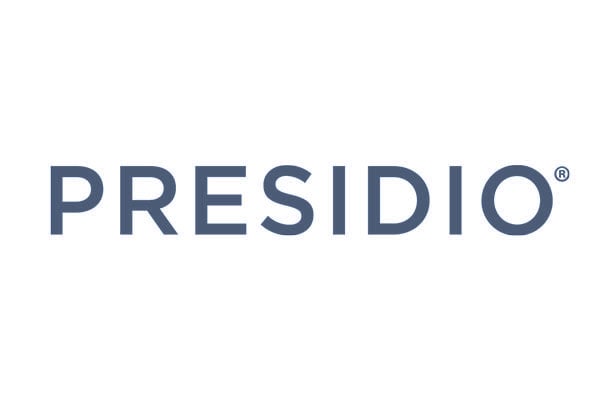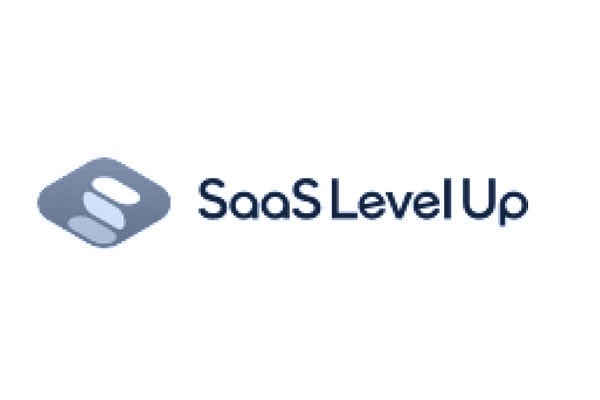 What We Do
Cloudmore provides a cohesive solution tailored for B2B organizations, streamlining the management, automation, and billing of subscriptions, consumption, and product offerings. By seamlessly blending your processes, data, and systems, we help propel growth, optimize margins, and amplify scale, all while facilitating smooth automation and upholding compliance
+20,000
Monthly Transaction Events
Cloudmore Values
At Cloudmore its not just what we do, its the way that we do its that is important to each and every one of us
Transparency
We value openness, honesty, and respect by communicating in a compassionate and considerate manner. We aspire to promote a diverse and inclusive atmosphere where every voice and perspective is valued
Caring
We are dedicated to creating a supportive and emphatic environment where everyone is treated with kindness and understanding. Our commitment to caring drives us to positively impact the lives of our colleagues, customers, and community and make a meaningful difference in the world.
Curious
We embrace the relentless pursuit of knowledge and understanding constantly seeking answers to the big and small questions and new ways to innovate and challenge ourselves to be better every day
Passionate
Guided by our drive and inspiration, we boldly innovate and challenge conventional thinking to continually advance and reach our full potential.
Committed
We strive for excellence and tackle any challenge with determination while being humble, positive, and playful.
Meet The Management Team
We're here to help you grow faster