About us
It all started during a cold winter in Sweden...
When three friends wanted to
explore their entrepreneurial spirit
"If you have inner energy, sharp mind and you want to have meaning in your work - there can be no better place!"

Tatiana Chesnokova
Talent Acquisition Lead
"Hybrid working helps me have a great work life balance."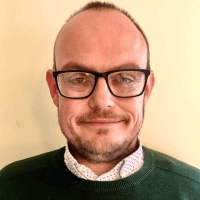 Nick Fitzsimons
Head of the Customer Success Team
"A strong Swedish culture with is apparent in everyone and all activities in the business-"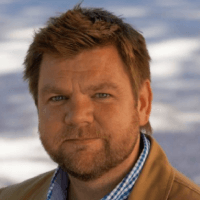 Dyfed Wallis
Marketing Specialist
How it all started and where we are today.
2002
We started our business...
Three young Swedes, fresh out of education start a tech business writing software and selling hardware.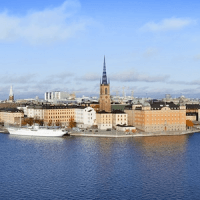 2005
Cloudmore is born
The fast-growing start-up changes its name and the foundations are laid for an innovative new IT delivery platform called Cloudmore.

2007
Innovation
Cloudmore is now in full swing, growing the team and customer base across the Nordics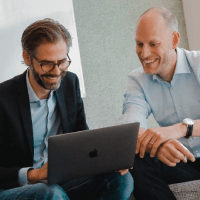 2010
International
Cloudmore goes international, opening hubs in Dublin, Belfast and London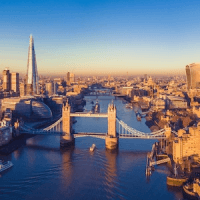 2015
Pivot
Sensing accelerating market maturity, an R&D hub in Tallinn and a new generation SaaS platform are born.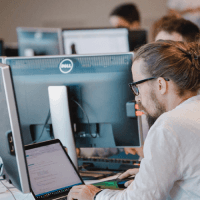 2018
Grow
Cloudmore establishes a new sales and marketing hub in Belfast, and global customer wins gather pace.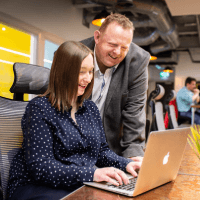 2022
Divide and Conquer
Cloudmore separates into two companies. Cloudmore and Gridheart to better service different customer segments.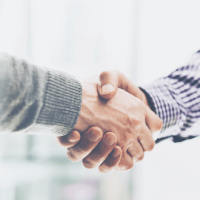 What's Next
Cloudmore powers subscription-era commerce for business to business transactions
From small beginnings by the fireside during a dark Swedish winter, Cloudmore now employs people from 13 countries, has many billion dollar customers across the world, and we have only just got started!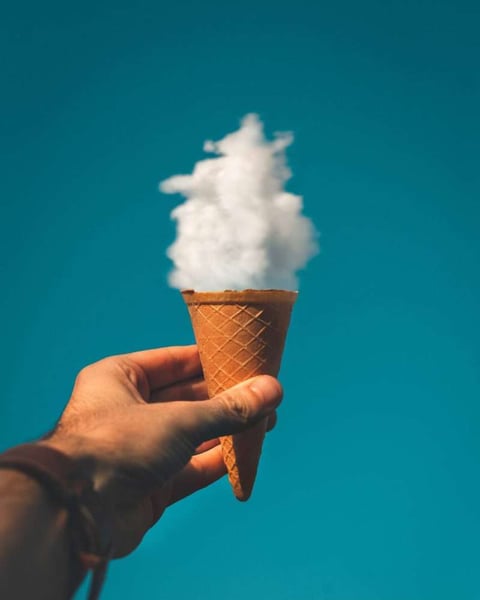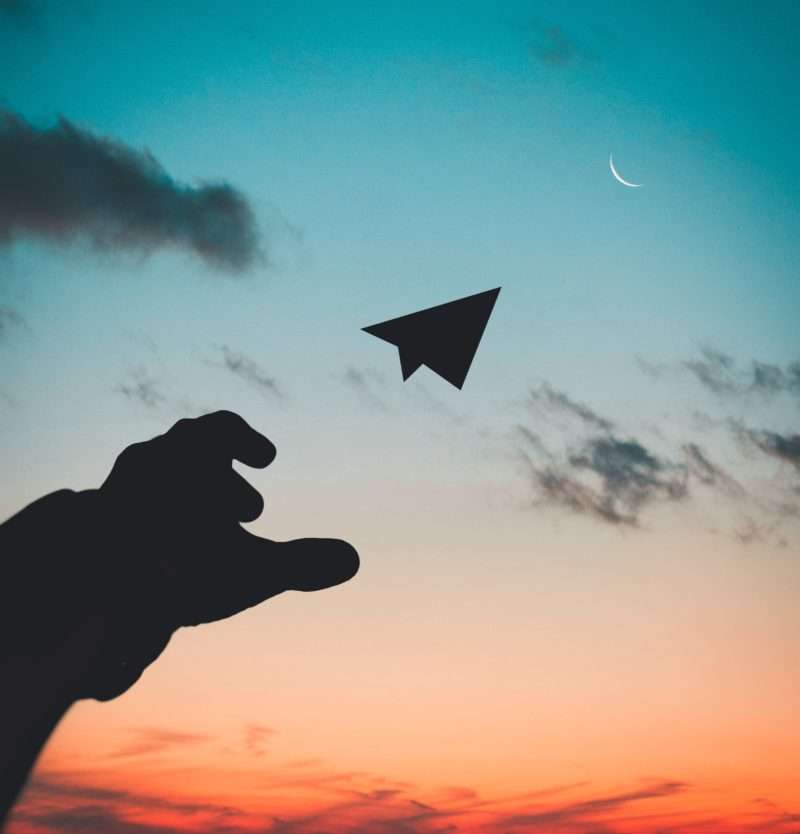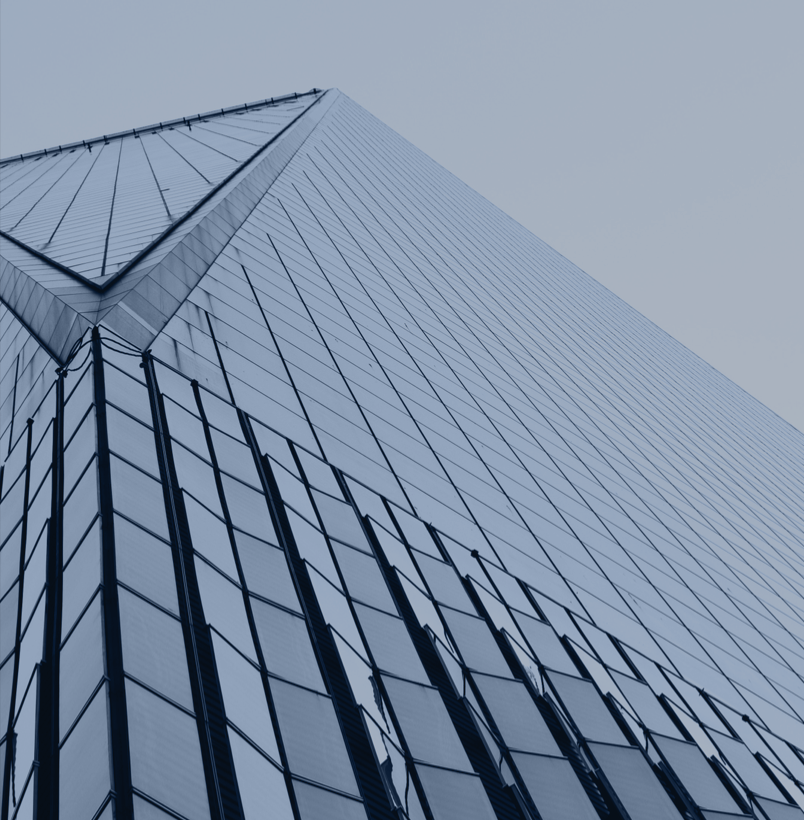 Meet The Management Team
We're here to help you grow better
Come join us and lets grow together.