Welcome to Cloudmore
Extensible and adaptable to suit your needs
Discover commerce reimagined with Cloudmore, optimizing every facet of the supply chain. We deliver unmatched value from procurement to end-user service management.
Whether you're an IT Service Provider, Microsoft CSP, B2B SaaS vendor, or seeking a hybrid solution combining Cloudmore's interface, and your systems APIs, our platform is tailored for you.
A SaaS Platform tailored to your needs.
For IT Service Providers: Adapting to rising SaaS and cloud services demand? Streamline operations and automate billing with us.
For Microsoft CSPs: Grow, protect margins, and elevate customer experiences with our solution for Direct CSPs.
B2B SaaS Subscription Providers: Use the Cloudmore GUI, APIs, with your technical stack to craft a solution that aligns perfectly with your business needs.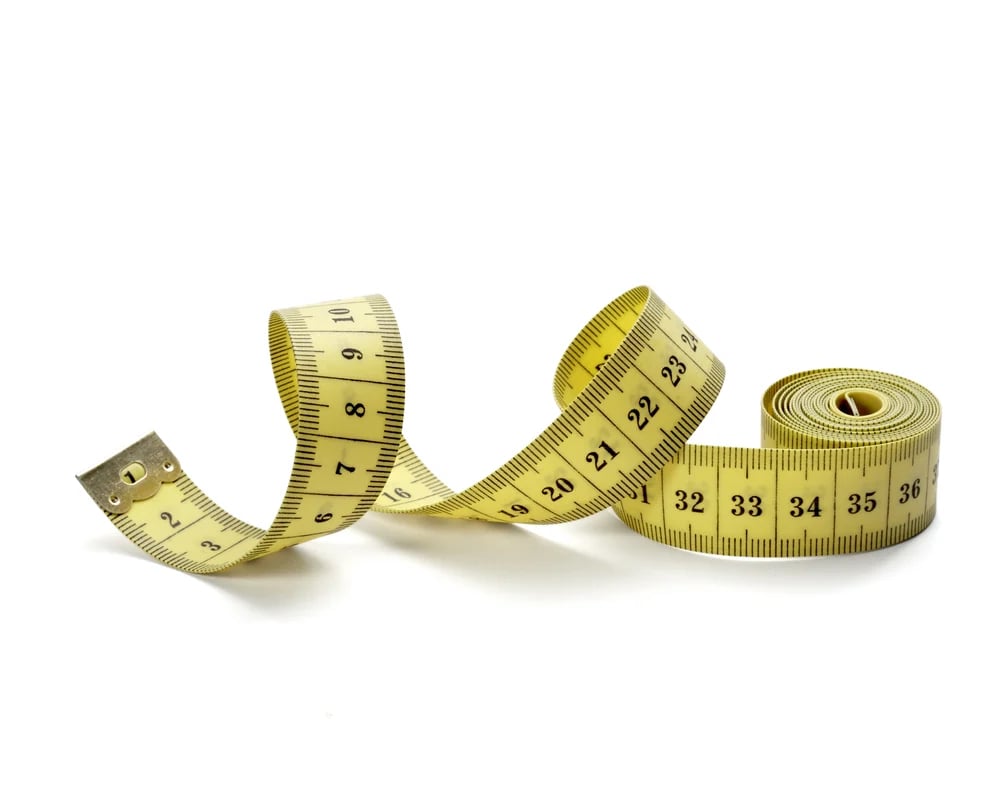 Benefits Across the Supply Chain
Procurement: Optimize service procurement with automation, reconciliation and auditable actions.
Sales: Boost your sales process with an agile, customer-centric platform, driving revenue and deepening relationships.
End-User Management: Provide customers tools to seamless self service sales, management and support elevating their satisfaction and loyalty.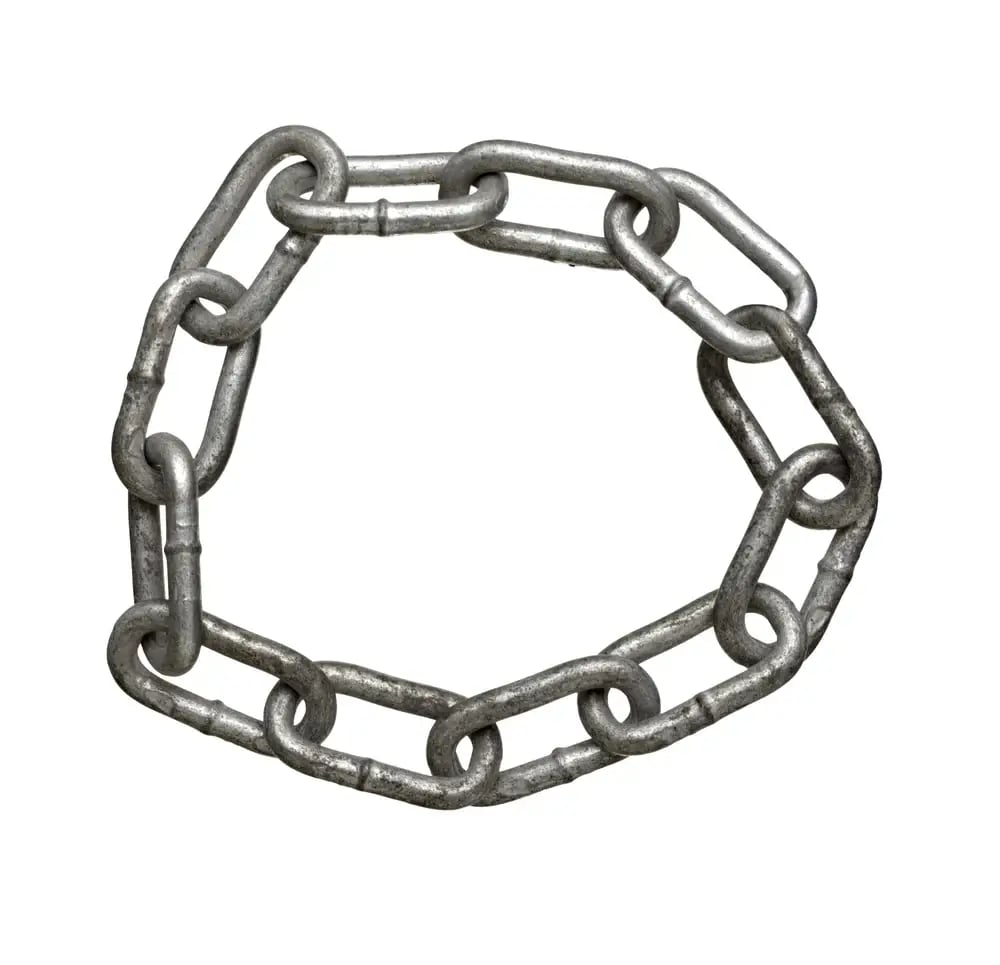 The Cloudmore Difference
Vendor Freedom: Unrestricted by specific vendors or distributors.
Unified Ecosystem: Harmonize your B2B2C supply chain and ecosystem.
Tech Excellence: Constant innovations, dedicated support, and future-readiness.
Customer Centricity: From pre-sales to post sales the Cloudmore team will look after you all the way.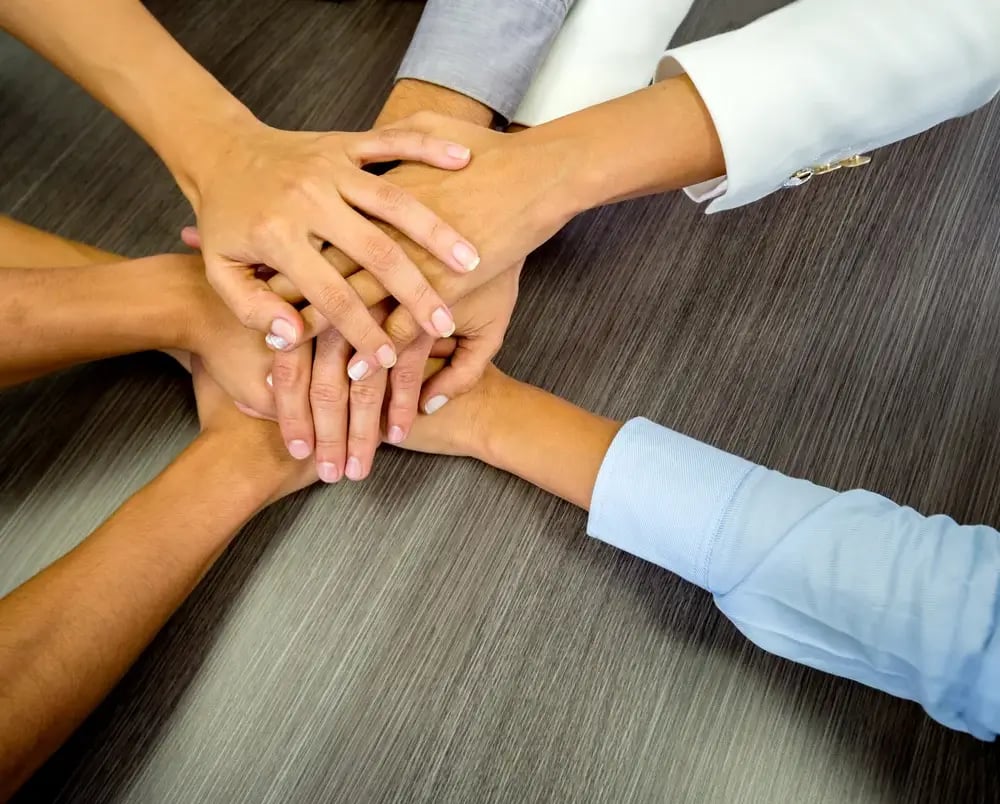 Engage with us, for advice or partnership!
Considering a future with Cloudmore? Begin your journey:
To identify your requirements.
Provide a comprehensive and tailored demo.
Ensure security, compliance, and total cost alignment.
Introduce you to satisfied customers.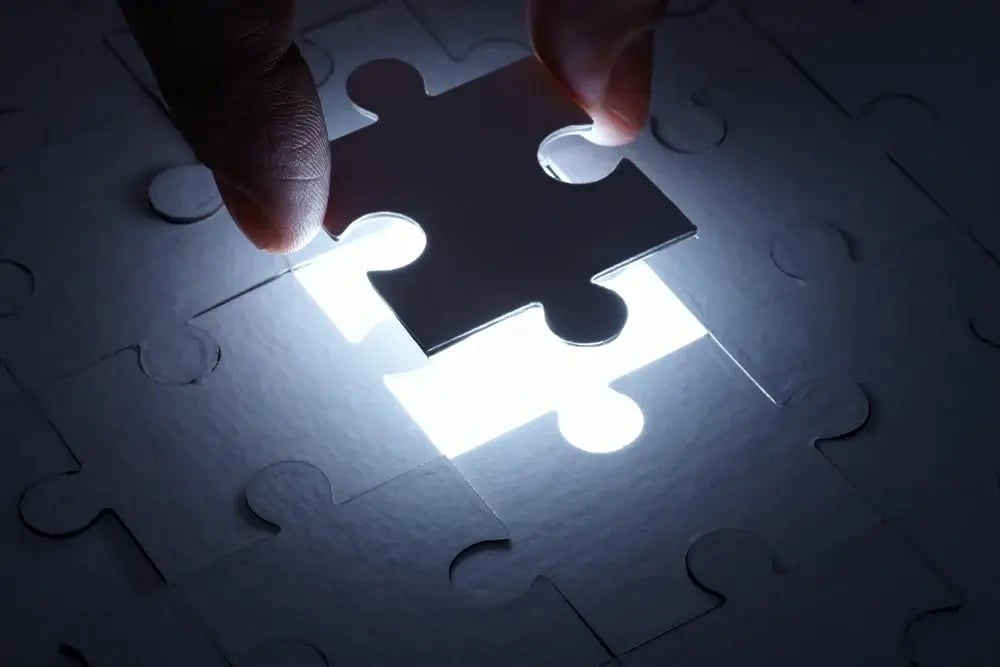 "Cloudmore helps us to solve the procurement challenge for recurring and metered services and gives us one place to sell, manage and bill our customers."