B2B Subscription Billing and Management
The subscription-based model offers numerous advantages such as predictable, recurring revenue, diverse pricing structures, and simpler customer interaction. Nevertheless, managing subscription billing can become a daunting task without the right automation tools. Metadata related to rate- cards, payments, renewals, and add-ons need to be accurately tracked. Failure to automate these processes can quickly escalate into a manual-processing predicament.

Cloudmore's subscription billing solution simplifies the management of all services in your portfolio, helps to decrease costs, and implements self-guided sales and support. This multi-tenanted platform is built on flexible APIs, continually updated, managed, and backed by a devoted, innovation-focused production and development team.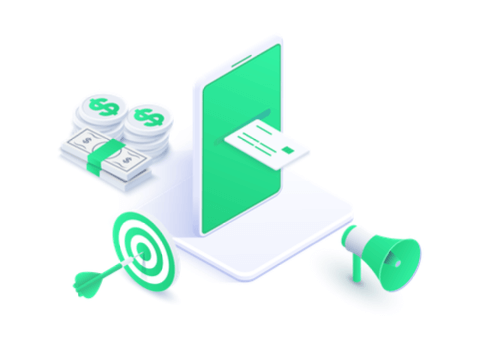 By covering these areas, Cloudmore's subscription billing platform provides a comprehensive solution for businesses looking to optimize their subscription-based models. Experience the difference that automation and seamless subscription billing can make in your business with Cloudmore.
Enhanced Customer Experience.
With Cloudmore, your customers can have visibility to purchase and control over their services. Our self-service platform provides a seamless user experience that is tailored to meet their individual needs, alongside customer centric offers created by you, the service platform provides a superior subscription experience, improving customer satisfaction and increasing their lifetime value. With Cloudmore, you can grow your business while providing exceptional service to your customers.
11 reasons to give your customers a good self-service experience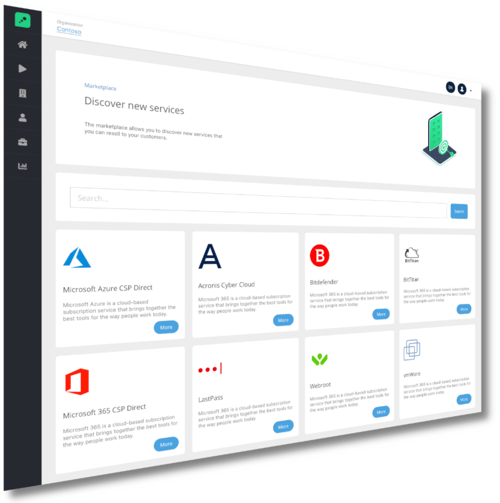 Enhanced Subscription Management
Cloudmore's platform provides enhanced subscription management that helps you streamline your subscription management and billing processes, resulting in operational cost savings and increased efficiency. With all adds and changes logged, billing is always accurate, and the audit log helps improve compliance and governance for internal and external changes. Additionally, automation reduces the chance of manual errors and secure customer self-service with intelligent approval processes, enhancing the customer experience.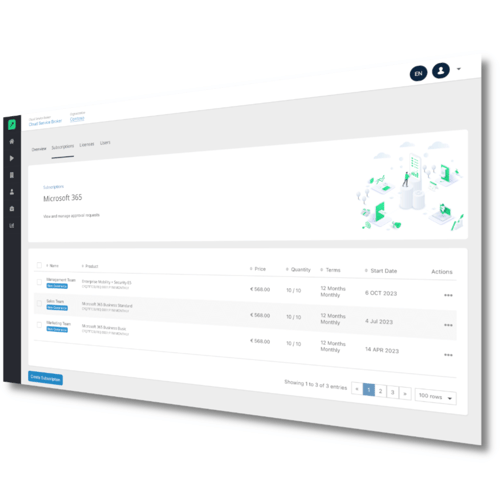 Robust Billing Processing
Cloudmore's billing automation solution simplifies billing for more complex subscription, recurring, usage consumption scenarios, saving time and eliminating billing errors. Cloudmore offers attributes including vendor statement reconciliation, simple billing and usage breakdowns for customers, flexible pricing models, multiple renewal options, bundled products and services, scalable billing capabilities, and real-time reporting for accurate revenue recognition. With Cloudmore customers can provide a superior billing and reporting customer experience, automate all processes, reduce the chance of revenue leakage, and ensure billing compliance and governance.